Luxury Vinyl Tile in Meadville, PA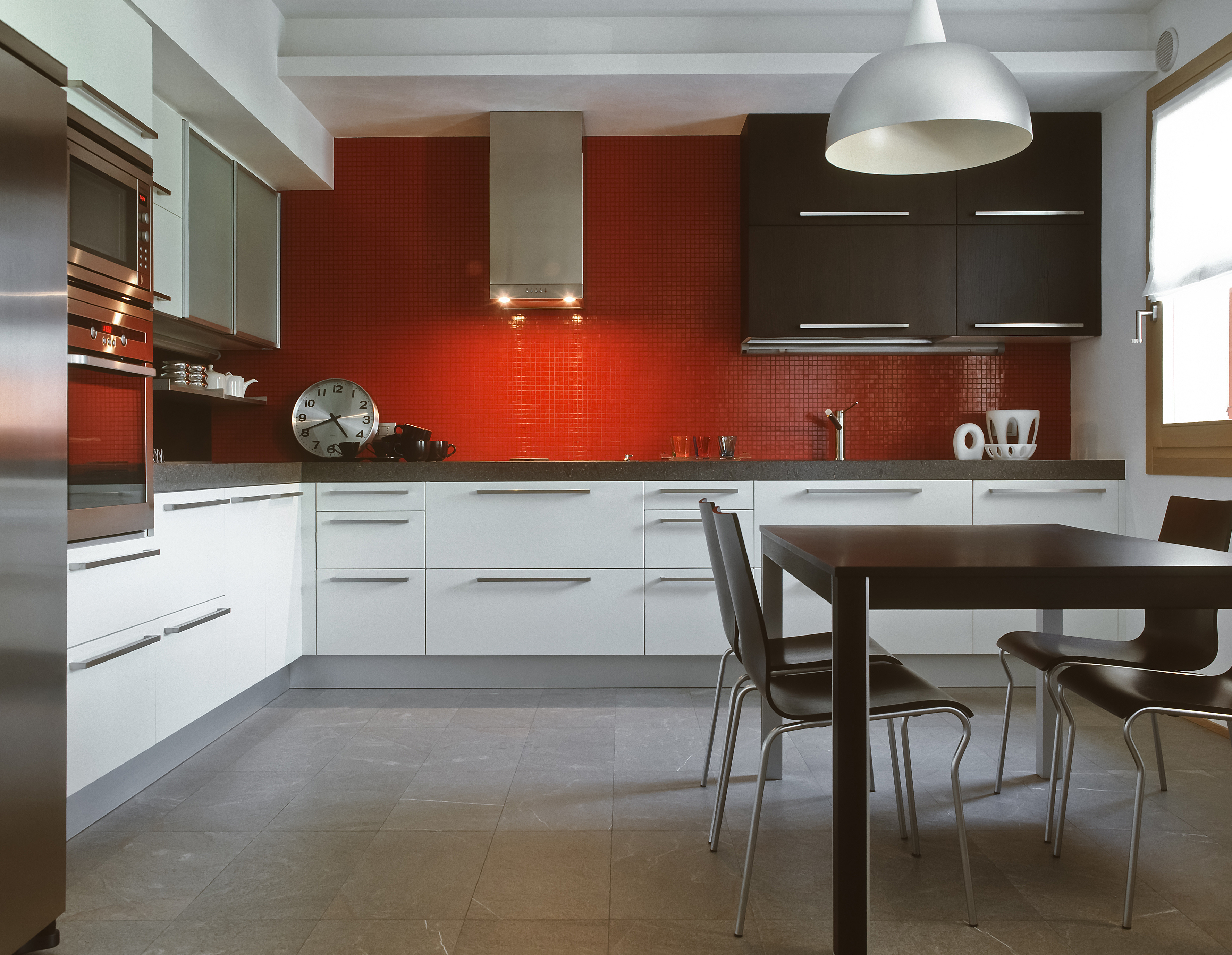 Many homeowners prefer the look and feel of natural flooring materials, but don't have the budget to fit that preference. With the selections of luxury vinyl tile in Meadville, PA, at our store, property owners can have the look of hardwood and natural stone floors for a distinctive look at cost-effective prices.
Explore a world of stylish and long-lasting vinyl products at our flooring showroom. Since 1995, we've connected local families with luxury vinyl tile floors that match both their budgets and their tastes. We're committed to selling and installing floors that not only add beauty to your home, but value to your property and life as a whole. For busy households with children and pets, these floors are the low-maintenance choice that outshines the rest.
Unsure which LVT product is right for your needs? Just ask our knowledgeable showroom team – we're more than happy to point you in the right direction. Let us know what you're looking for in terms of appearance and price, and we'll show you a colorful selection of products guaranteed to meet your needs. Be sure to ask about the latest deal on luxury vinyl tile during your visit.
Learn More About LVT Flooring
With modern advances in vinyl manufacturing, today's vinyl is stronger than ever; now, our showroom is able to offer hardy, scratch-resistant LVT flooring in a variety of eye-catching styles. An investment in luxury vinyl is an investment in a flooring material that offers many years of use.
Luxury vinyl is different from standard vinyl in that it offers more in the way of durability and appearance. It stands up to the test of time, resisting scratches, chips, dents, and other forms of damage. This makes it an excellent choice for busy households as well as active workplaces. With this flooring you'll never have to worry about accidents damaging your otherwise beautiful floors.
The LVT flooring in our collections is stylish and affordable. If you love the look of natural stone and wood floors but not the price tag, take home LVT at a fraction of the cost. Luxury vinyl tile imitates the look and feel of natural flooring products; however, it does not cost nearly as much, making it a cost-effective alternative. Plus, it lasts far longer with less maintenance.
Choose Our Team for Luxury Vinyl Tile Floor Installation
Purchasing LVT for your home is a wise investment, both for your home and your budget. That's why it makes sense to invest in professional installation services, as well. Our showroom's installation team has the tools and experience needed to install LVT properly. Let us ensure your investment in new flooring is protected for the long run. With luxury vinyl tile floor installation from our skilled installers, your new floors will look great and last long.
Rest easy knowing your new LVT is protected. Every floor our team installs is backed by our lifetime installation guarantee, which means we'll correct installation-related issues at no cost to you. Plus, if you don't love any four- or five-star rated floor you've had for 30 days, we'll replace it; we'll even cover the cost of labor.
Contact our flooring showroom to learn more about luxury vinyl tile. We serve our customers in Meadville, Conneaut Lake, Saegertown, Franklin, and Linesville, Pennsylvania.